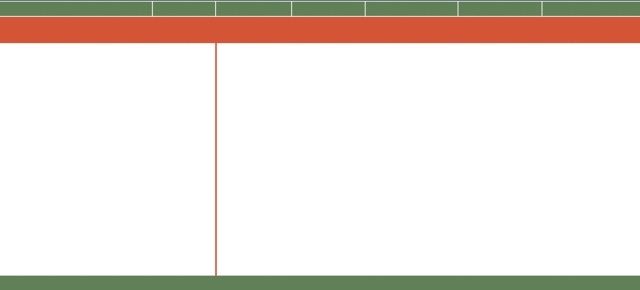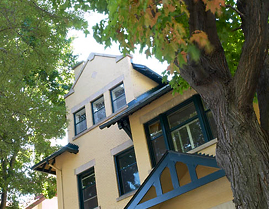 Teeters Insurance Services

License # 0F41777

If you would like a quote, please fill in this form and we will e-mail you with a quote ASAP.

Please give us any additional comments to help us better serve you. If you would like us to contact you by phone, please put in your phone number.

Please enter your first and last name:

Please enter your e-mail address:

Please enter the property address:

including city and zip code.

Date of Birth (Needed by most carriers for homeowners, landlord, mobile home & condo.)